Caribbean Medical Distributors introduce Medical Cannabis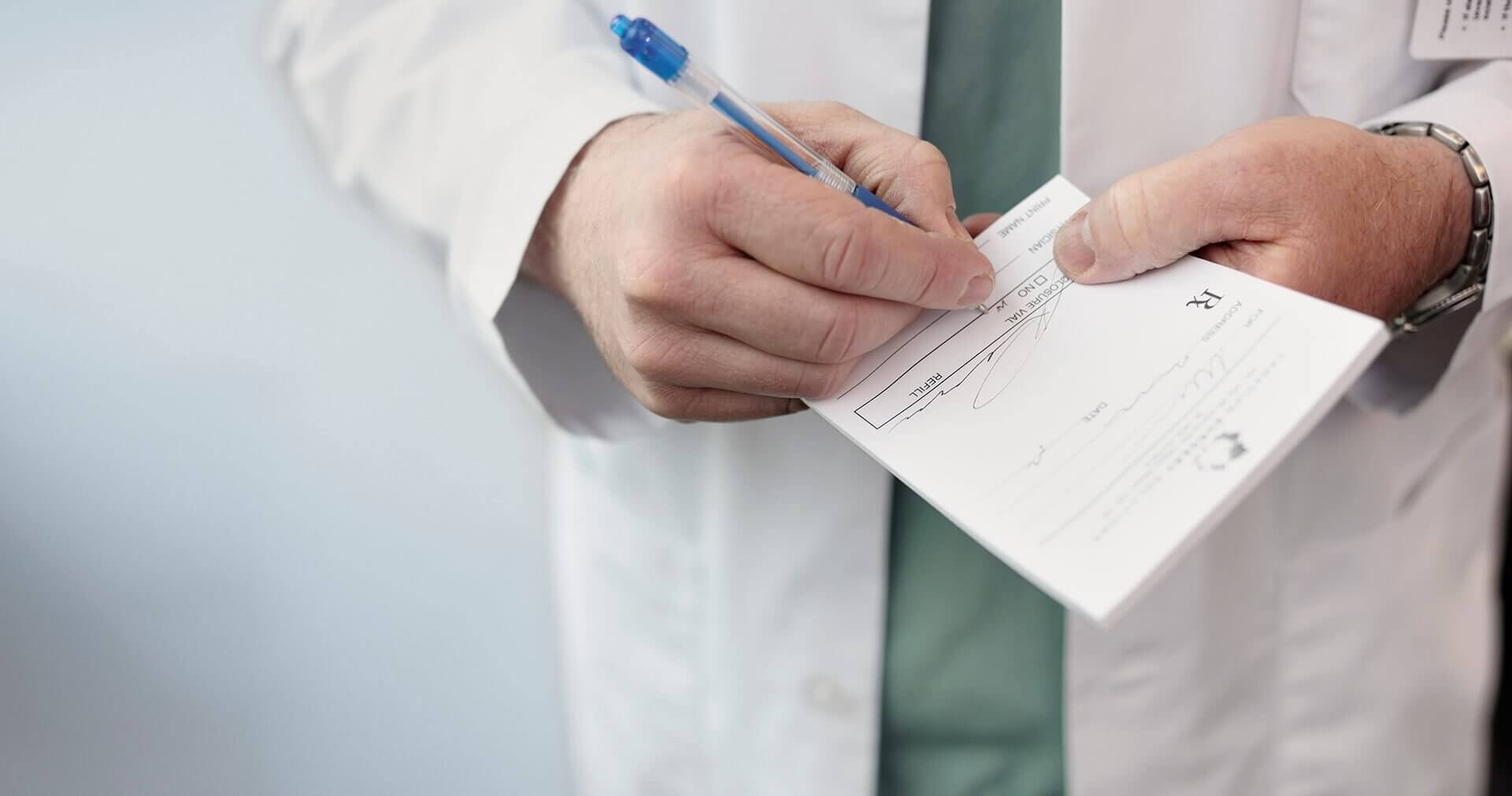 Caribbean Medical Distributors Ltd. (CMD) have made a ground breaking medical introduction by acquiring an initial quantity of Medical Cannabis for the treatment of physician selected patients who are resident to the Cayman Islands.
The export partner, CanniMed Therapeutics Inc.(CanniMed), a Health Canada authorized licensed producer of pharmaceutical grade cannabis oils is working directly with CMD.  The newly approved Cayman Islands Government Legislated process, allowing for importation of these products, in their oil form, and used only for medical purposes is now available in Grand Cayman.  The oils extracted, containing measurable combinations of active ingredients of cannabis: THC (Tetrahyrdocannabinol) and CBD (Cannabidiol) are to be initially dispensed out of Professional  Pharmacy. CMD is working through Professional Pharmacy to spearhead this strongly supported treatment in phase I of supplying cannabis oils to pharmacies in the Cayman Islands.
Initially, Professional Pharmacy will begin with a limited oil supply and physician selected patient listing. During this initial phase, the primary focus is to engage and educate these patients and track their progress to assist them to achieve desired outcomes and minimize side effects. There will be follow-up phone calls from the pharmacists themselves to closely monitor each patient. The pharmacist will also provide feedback for the physicians and together they will work towards an individually tuned treatment plan. Professional Pharmacy will consider prescriptions for cannabis oil from all licensed prescribers.  Patients are encouraged to seek medical advice on this therapy directly from their physicians. Specific cannabis oil product information will be circulated to physicians by CMD and Professional Pharmacy. As with all prescriptions, Professional Pharmacy, provides free and confidential patient counselling on prescriptions they dispense.
These advancements in medicinal cannabis have been proven successful in multiple case studies around the world. These case studies reveal life changing results for patients suffering with many conditions such as chronic pain, neuropathic pain and seizures. As with all medications, care and caution must be exercised to minimize risks and maximize health benefits.
As with any new product or service introduced by CTMH – Doctors Hospital and Cayman Pharmacy Group, training is an important element. Multiple Continuing Education Events with training on these new medical advancements were conducted in-house during the month of April by CTMH – Doctors Hospital and Cayman Pharmacy Group.  The next Continuing Education training event will be held in the upcoming weeks call 946-2407 for details or to pre-register.
It is important to note this treatment is approved for use only in the Cayman Islands and cannot cross International Borders legally, for example do not carry medical cannabis oils into the United States, UK or Canada, even with a prescription.
The Cayman Pharmacy Group and CTMH – Doctors Hospital believe in taking care of your health with exceptional care.
---