Welcome to the Caribbean Medical Distributors website.
We invite you to contact us for more information about our innovative products and services.
Caribbean Medical Distributors Ltd. (CMD), is the premium importer and distributor of medical grade Cannabis Oil from licensed suppliers to the Cayman Islands. CMD is dedicated to providing the purest oil available on the market.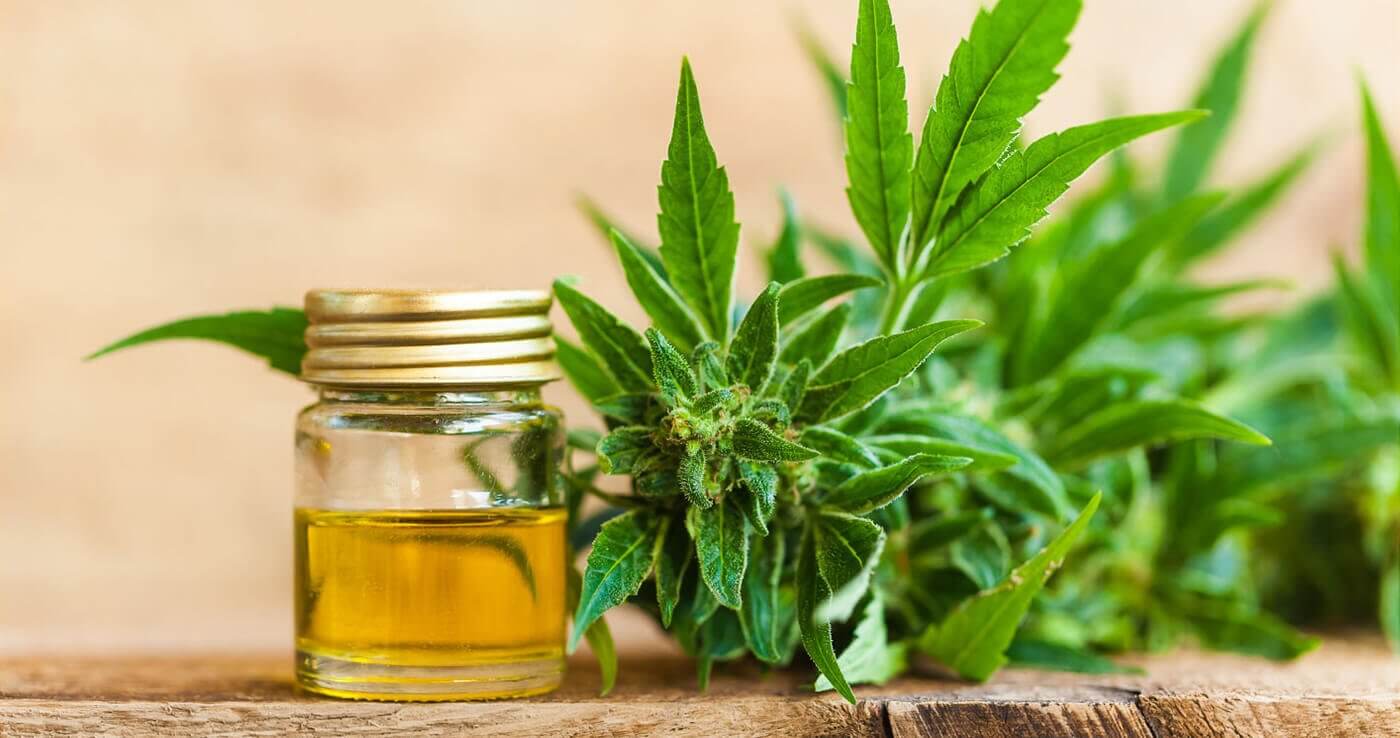 More than 500 patients and at least a dozen dogs have been prescribed medical cannabis since it was made legal…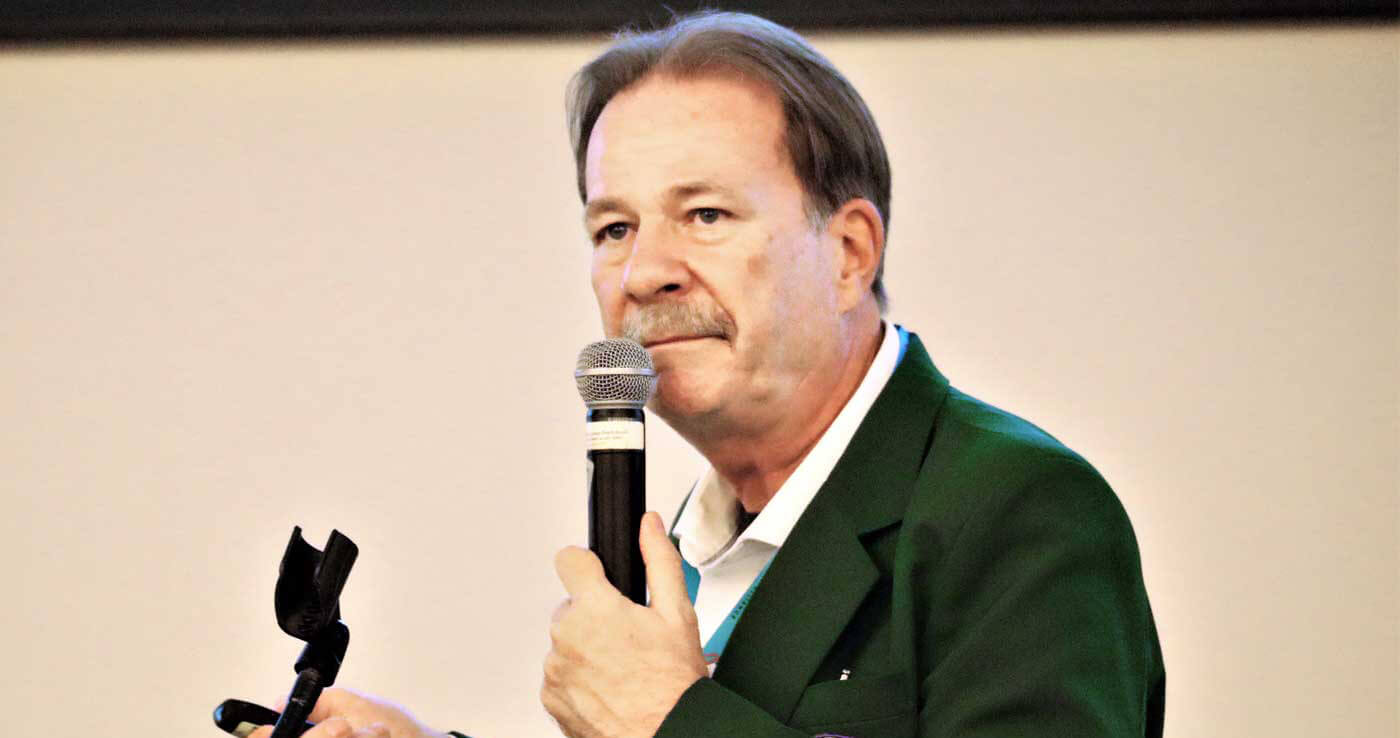 Pharmacist Kevin Gipple addresses the Caribbean Association of Pharmacists about dispensing cannabis products. - Photo: Mark Muckenfuss In the 16…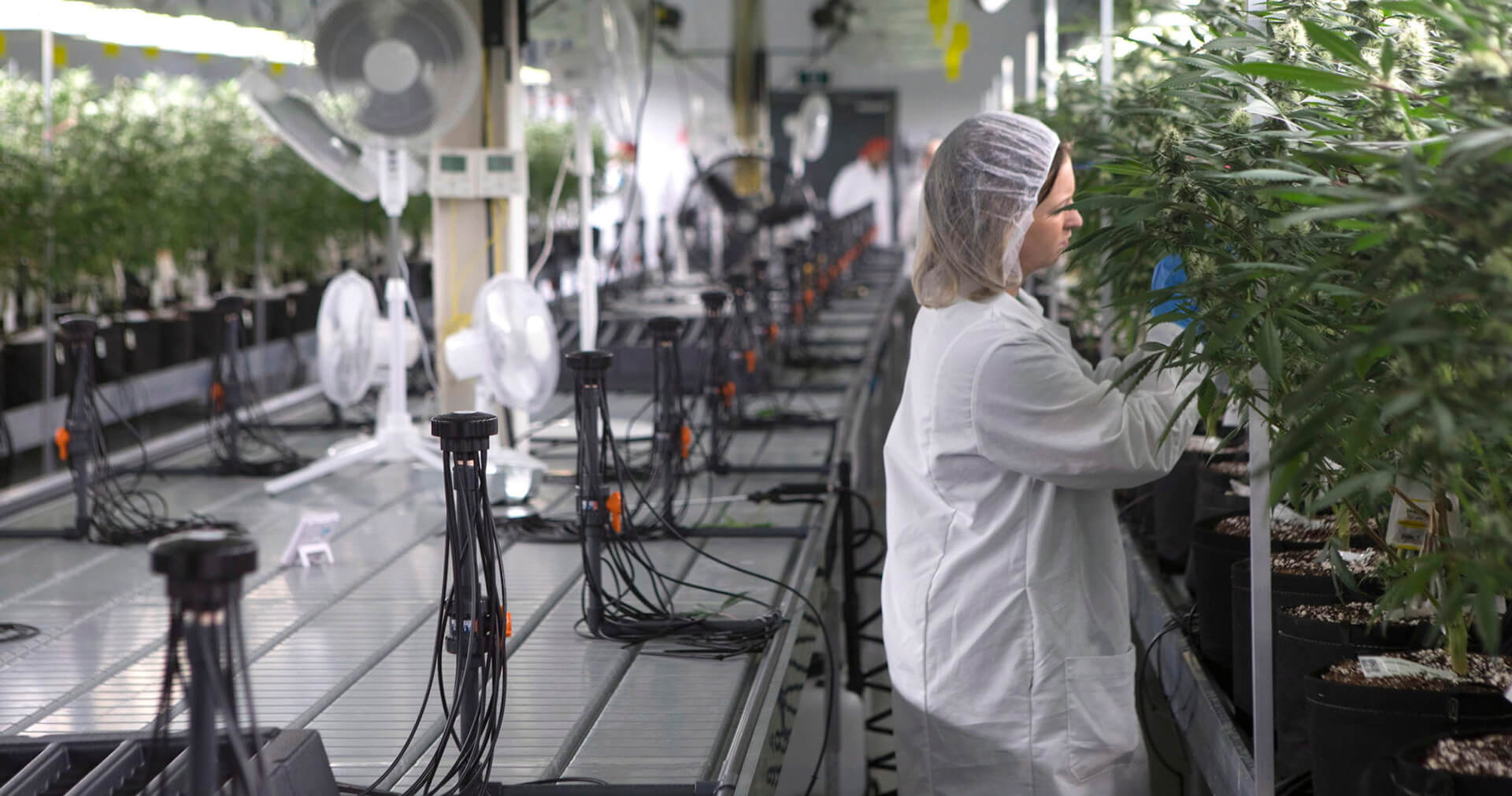 In May 2017, a George Town pharmacy housed in CTMH Doctors Hospital received a shipment that just a year prior…